2023 Sponsorship Opportunity
$250.00
plus $10.00 shipping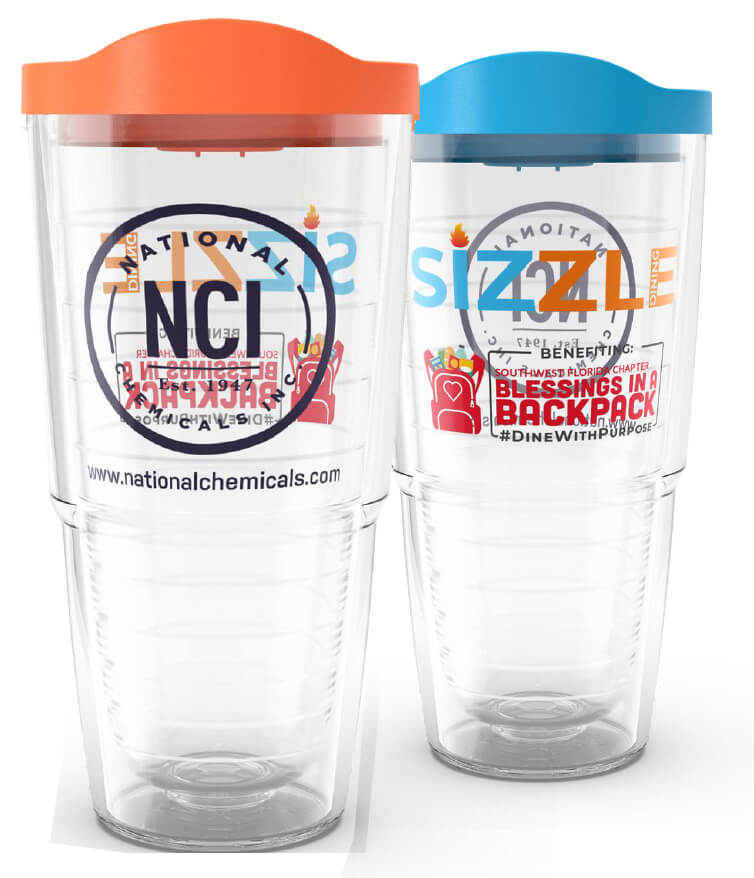 Get this 24oz Official Sizzle Dining Tervis Tumbler, and help support the Sizzle Dining mission by feeding a child for a year!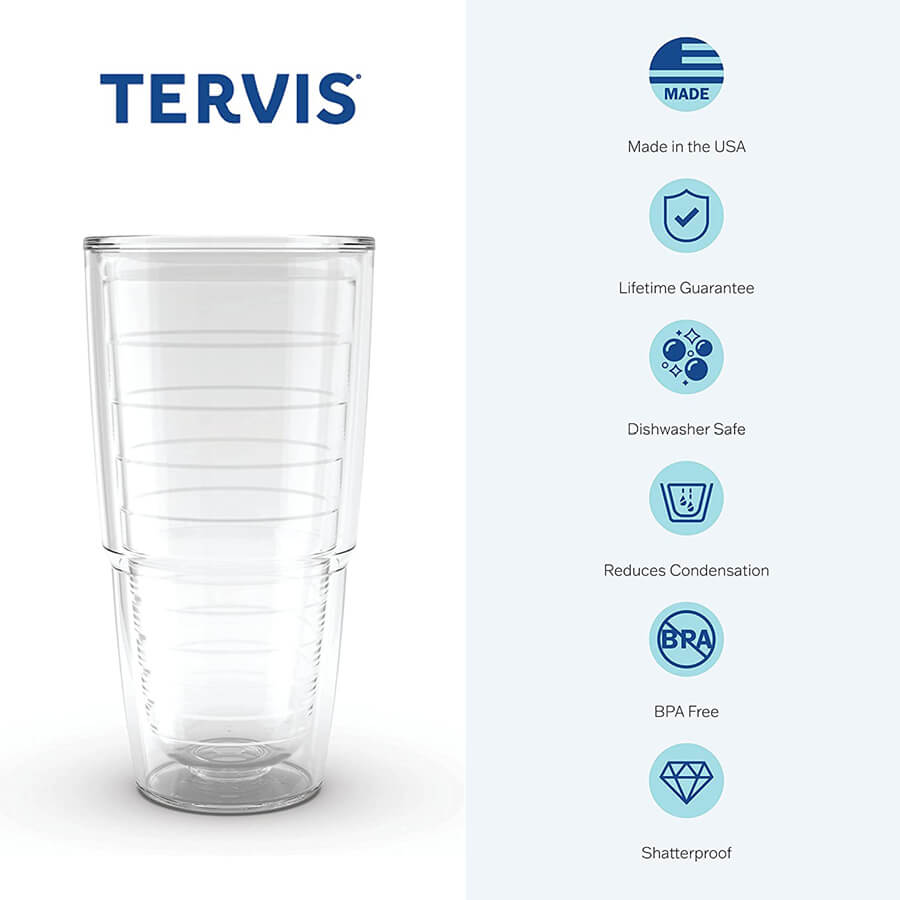 YOUR $250 SPONSORSHIP GETS YOU:
1 – Digital Certificate from Sizzle Dining & Blessings in a Backpack of Southwest Florida certifying that you have helped feed a child in either Lee or Collier County (your choice) for the entire 2023-2024 school year
1 – Official Sizzle Dining 24oz Tervis Tumbler with orange or blue travel lid (picked randomly) and a heavy-duty straw
1 – Name listed on our website giving thanks to all the "Feed A Child" Supporters that helped us this year!
Enjoy the Tervis Tumbler,use this as a write-off, help a worthy local cause, and feed a local food-insecure elementary student every Friday during the school year with Blessings in a Backpack of Southwest Florida!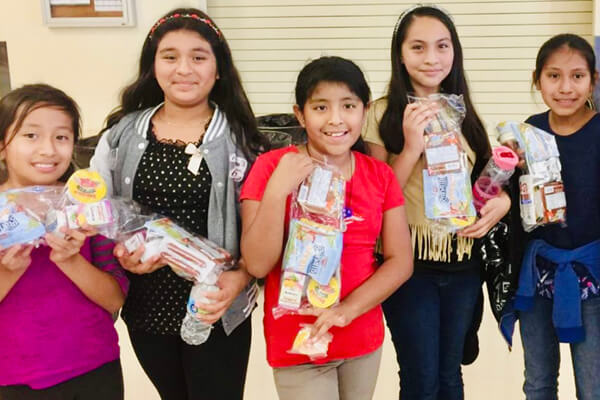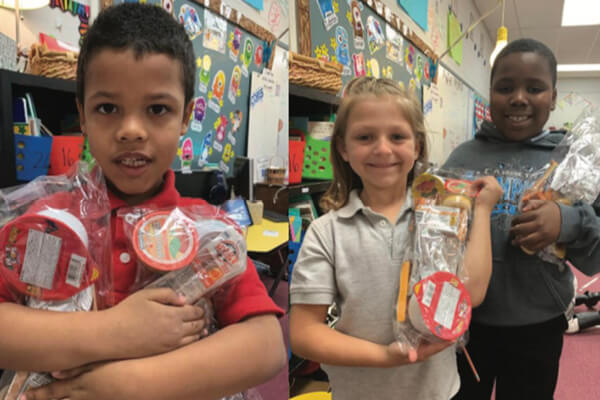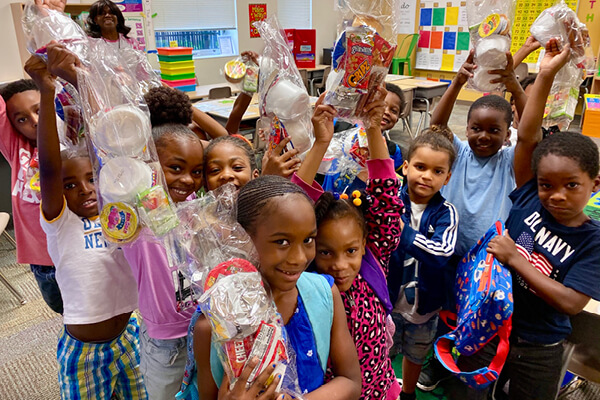 Sanibel Island & Babcock Ranch